Shoes have been one of the main needs of humankind for centuries. There are many types of materials used by creative craftsmen to make quality shoes. One of the best places in the world where you can get quality handmade shoes is in Bali, Indonesia. Bali is a famous tourist spot that has been known globally.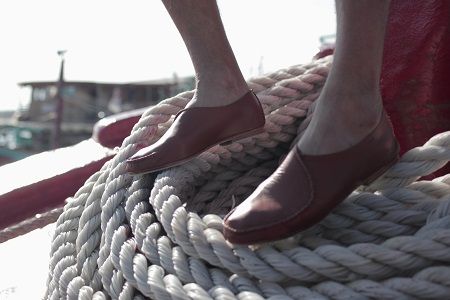 Bali is not only known for its magical natural panorama that can greatly entertain visitors, but it is also known for some of the best handmade products in the world. Thousands of tourists come to Bali every year. When they returned home, of course, they would buy several genuine products including genuine leather shoes as souvenirs.
There are many trusted manufacturers in Bali that create quality footwear, sandals and shoes. Getting shoes made in Indonesia will be very beneficial for you. Why? Come find out.
Reputation
Bali's reputation affects all products, accessories, goods and …